Friday 31 December 2021
I have a post up on the Picket Fence Studios blog today - here's a sneak peek:
Thanks for visiting :)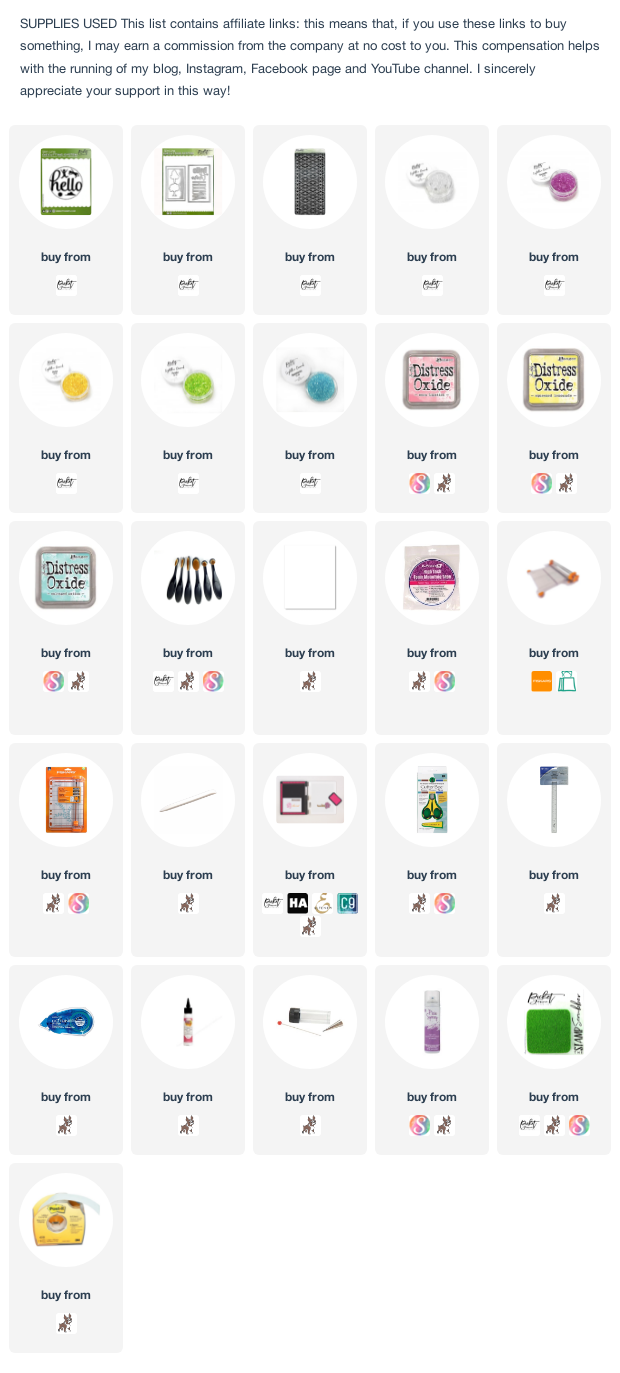 Well, I don't think 2021 will be a favourite of many people (hmm, I'm having distinct feelings of deja vu right now!), but as always, I am always grateful to all of my blog readers and supporters.
Here are some of my favourite cards from 2021.
Wishing you a safe, happy and healthy 2022. I hope your 2022 is all you could wish for.
As always, thanks for visiting :)
Thank you also goes to the companies for whom I am an affiliate. Your support by clicking on my affiliate links is so very appreciated and helps me to keep my blog and Instagram feed going.