Welcome to Case me a Christmas Card for 2020 - a slight variation on my annual Challenge me a Christmas Card blog series!
From October to December, I will link to a series of guest cardmakers on my blog. I will CASE one of their cards, and they will CASE one of mine! CASE stands for Copy And Share Everything - but it's not about just copying a card. It's about getting inspiration from cardmaking friends, but making a new card that is our own. And, of course, the card we each make has to be a Christmas card!

Today, my guest is Gayatri Murali. I have CASEd one of her cards that you can check out HERE.
All of the products I used are linked below :)
I used a layering stamp set from Hero Arts with Hero Arts inks and a sentiment from Simon Says Stamp.
This is the card I Cased:
Ardyth
came up with a genius acronym to help you make a Case of a card without making a direct copy of it - LIMES. I am going to be using this acronym for all my Cases from now on:
List:
Floral stencil, black sentiment banner with white embossing, sequins
Include: Flowers, black sentiment banner

Modify: layered stamps
Exclude: Stencil, sequins

Spin:
Poinsettias

Gayatri also Cased one of my cards - you can find it HERE
I'm submitting this card to the Wednesday challenge at Simon Says Stamp, where the theme is to layer it up.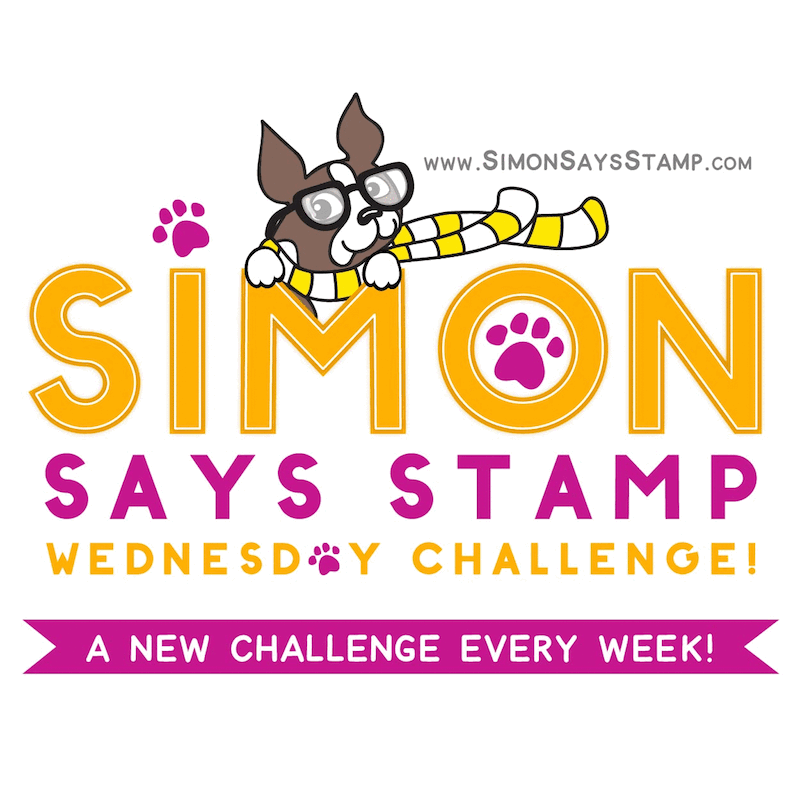 Thanks for visiting :)